Fundraising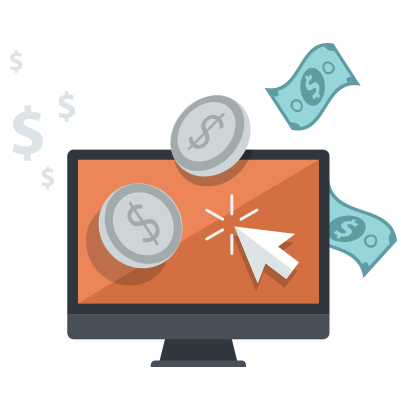 Rule of 78 is experienced in both fundraising and managing bank relationships. Together we have raised nearly $750 million of transactions for organizations.
Every organization has needs whether they are for standard banking relationships, early stage fund raising, venture capital support or private equity funding. Our experience will assist you in creating the right story to present to these groups and then select the right partner for you and your team.
Rule of 78's Fundraising services offer:
Analytics and research
Counseling
Advanced planning
Campaign management
Development assessments
...and much more
Whether you need to raise $500,000 or $5 million, you need someone who has gone through the process before; and we can provide that assistance, guidance and expertise. Rule of 78 has over 40 years of proven success in fundraising - we're the experts to count on.
The future of your organization depends on your fundraising success.