Rate Increase Strategies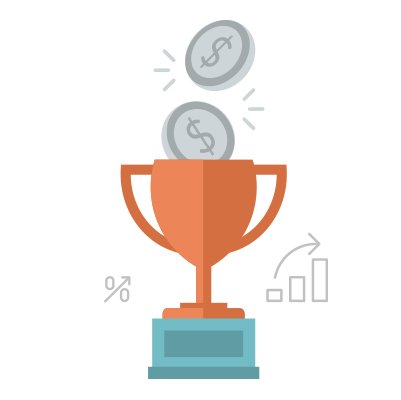 Organizations are often fearful of the concept of rate increases to their base of accounts. Rule of 78 have developed and implemented strategies which allow you to systematically raise your rates, both to your installed and existing base plus on future sales.
Balancing the rates paid by installed base and the published book rate is critical and many organizations fail to manage this. We can assist organizations with these strategies and maximize their revenue streams from existing and new relationships.
Rate Increase Strategies from Rule of 78 include:
Timing - increase your rates at the right time
Amount - we analyze the optimal pricing for your products and services
Implementation - our experts are with you every step of the rate increase implementation process
Increases in operating costs, raw materials and labor expenses may force you to raise prices at some point. But you need strategies to get it right. You need to maintain your sales volume and provide an explanation to customers, while using a price increase to sustain the necessary margin. That's exactly what Rule of 78 can do for you.
Develop smart pricing strategies when selling your products and services.