Leadership Support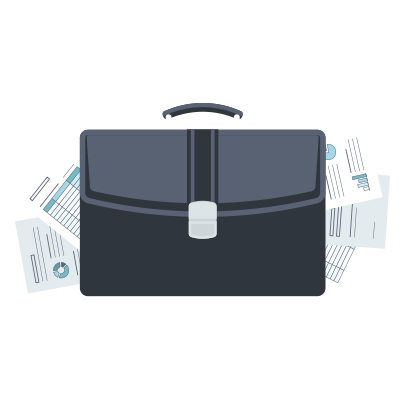 Rule of 78 understands that making important decisions takes time and a lot of thought. The experts at Rule of 78 have served on dozens of boards and leadership teams.
Our professionals have acted as Chairmen of Boards, Executive Chairmen, CEOs, Presidents, Board Members, Advisors and Investors. We have the experience and background to provide leadership teams with guidance and counsel.
Rule of 78's Leader Support services can lead to improvement in the following areas:
Company profitability
Employee efficiency and retention
Cost reduction
Vendor selection
Customer service
Benchmarking
...and much more
Our team has worked with multiple private equity firms to advise their portfolio companies on a variety of topics and issues. We take into account the challenges you are facing, in order to provide expert advice and the best solutions to the matter at hand.
Enhance organizational leadership with services from Rule of 78.