Prospecting System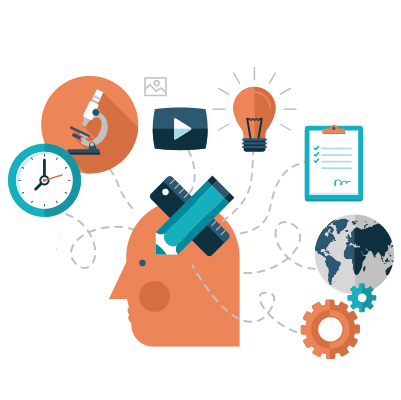 When it comes to being organized and recording sales data, many businesses resort to whiteboards and spreadsheets.
While this may seem like a workable approach, the sheets won't help you keep track of everything and everyone, since they can get lost and get outdated. Introducing Rule of 78's Prospecting System; a better method to take control over your sales pipeline and drive more revenue!
Rule of 78's Prospecting System provides:
Integrated software - enables predictable pipelines and enforces sales best practices
Easy adoption - our methodology and software integrate easily and seamlessly into your system
Sales tools - from interactive tools to a voice-activated simulator and experienced based learning
Coaching - one on one and group coaching that's tailored to suit your needs
Rule of 78's staff are experts in implementing prospecting systems. We were one of the first firms to become certified experts in multiple prospecting systems. Through our strategic partnership with an industry-leading sales technology provider, we can create a process to develop the best practices in sales prospecting and creating the opportunity to sell.
Our Prospecting System creates a defined process to set up that appointment with the proper decision makers of a firm who are aware of what you do and are ready to hear your sales presentation.
More sales opportunity equals more profitability.